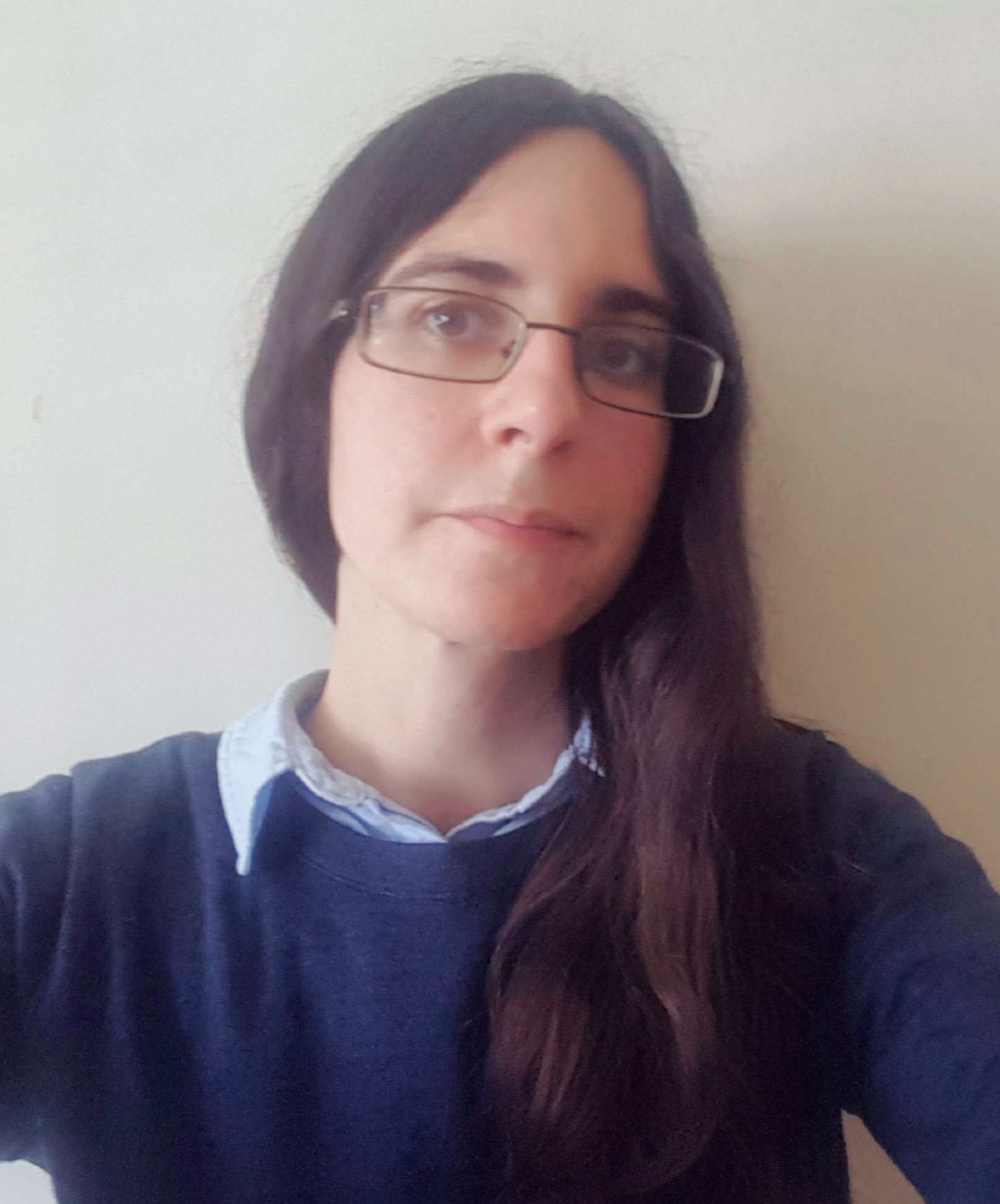 Hello! I'm a freelance artist with 7+ years of experience both in-house and remote. Clients include Axis Studios, Netflix, Riot Games, Atomhawk Design, Painting Practice. Check out my cv for a short summary of my work experience 
I'm currently based in Malaga, Spain, which is my hometown. I moved back after a couple of intense years in London and I work mostly remotely these days.
I like cats, videogames and cycling.