AFK Arena's Soar music video
I worked on this AFK Arena music video with Axis Studios. I did colour keys for the entire video, some environment concepts (NDA) and worked on some matte paintings. Here's some shots with matte paintings I worked on.
Directors Denis and Marc Bouyer, art director Jake Gumbleton, matte painting lead Anastasia Shiyankova.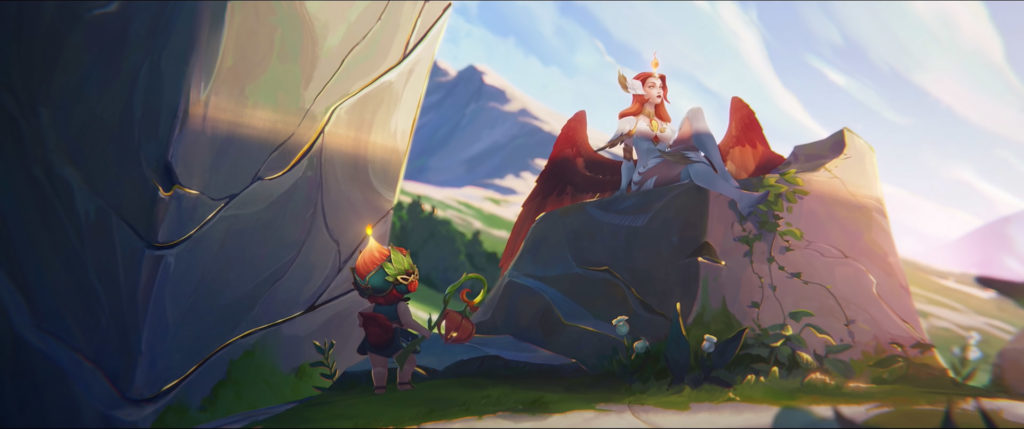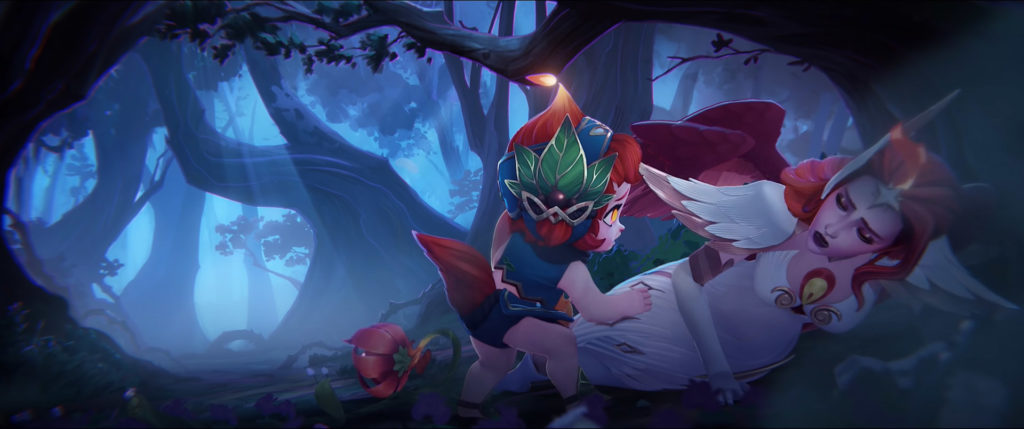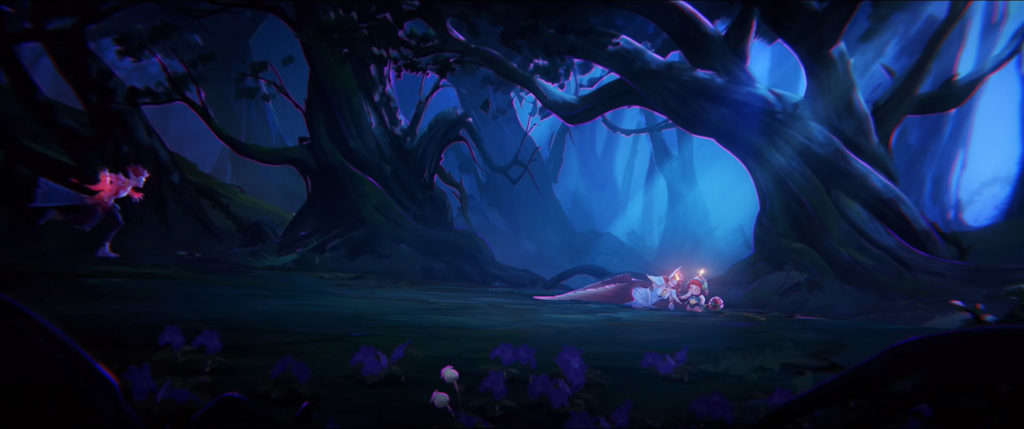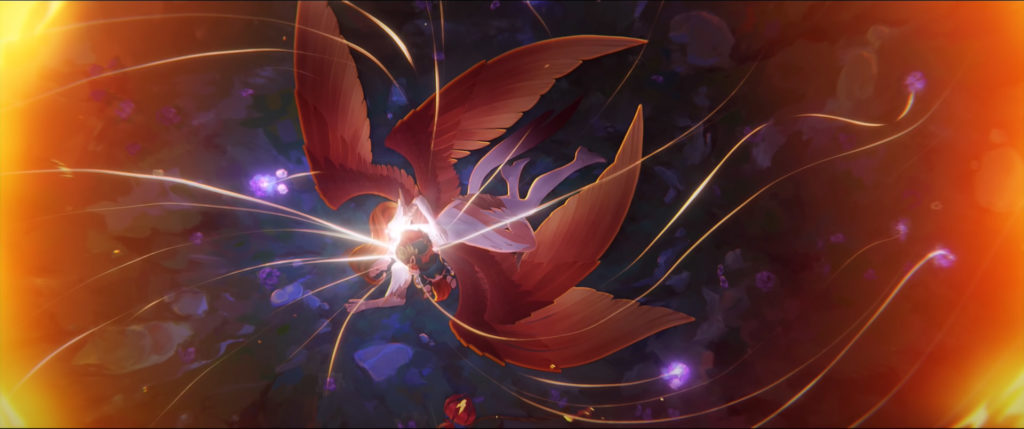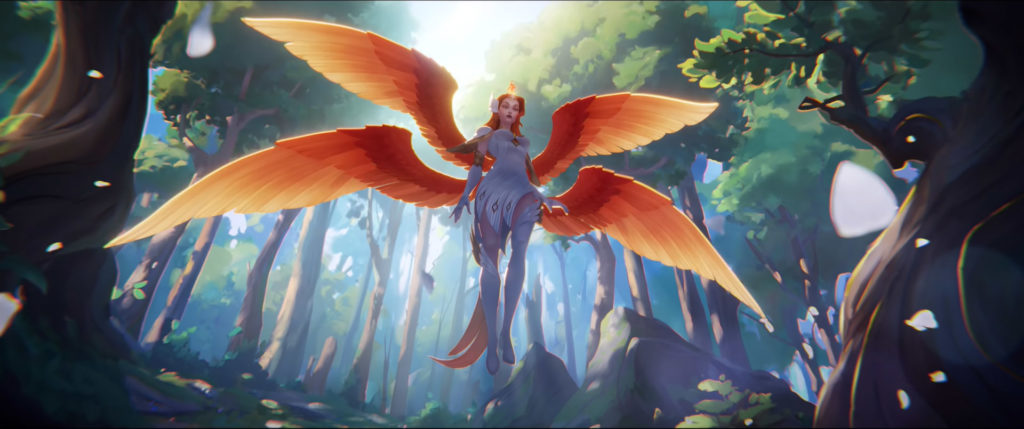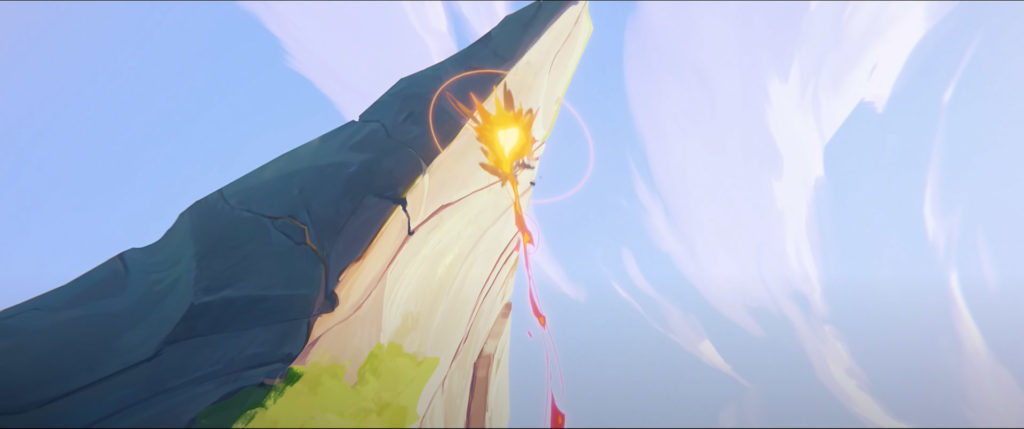 Full video: